random acts of dance is a charitable organization that creates, performs, produces, and teaches contemporary dance.
Our performances take place in theatres, subways, parks, and other public venues. We create well-crafted, dynamic work that integrates choreography with improvisation. Within our pursuit of professional development and creativity we aim to reduce predetermined expectations and foster inquisitiveness in our audiences.
Based in Toronto, Canada, random acts of dance was founded by Liisa Smith in 2007 as a spontaneous dance collective. The first performances were on the streets, in parks and on subways of Toronto. rad has been invited to perform their site-specific work in arts festivals, such as Nuit Blanche, Junction Arts Festival and Guelph Contemporary Dance Festival. Over the years, the company evolved to include a repertoire of work that has been performed on stage to critical acclaim.
Artistic Director/Founder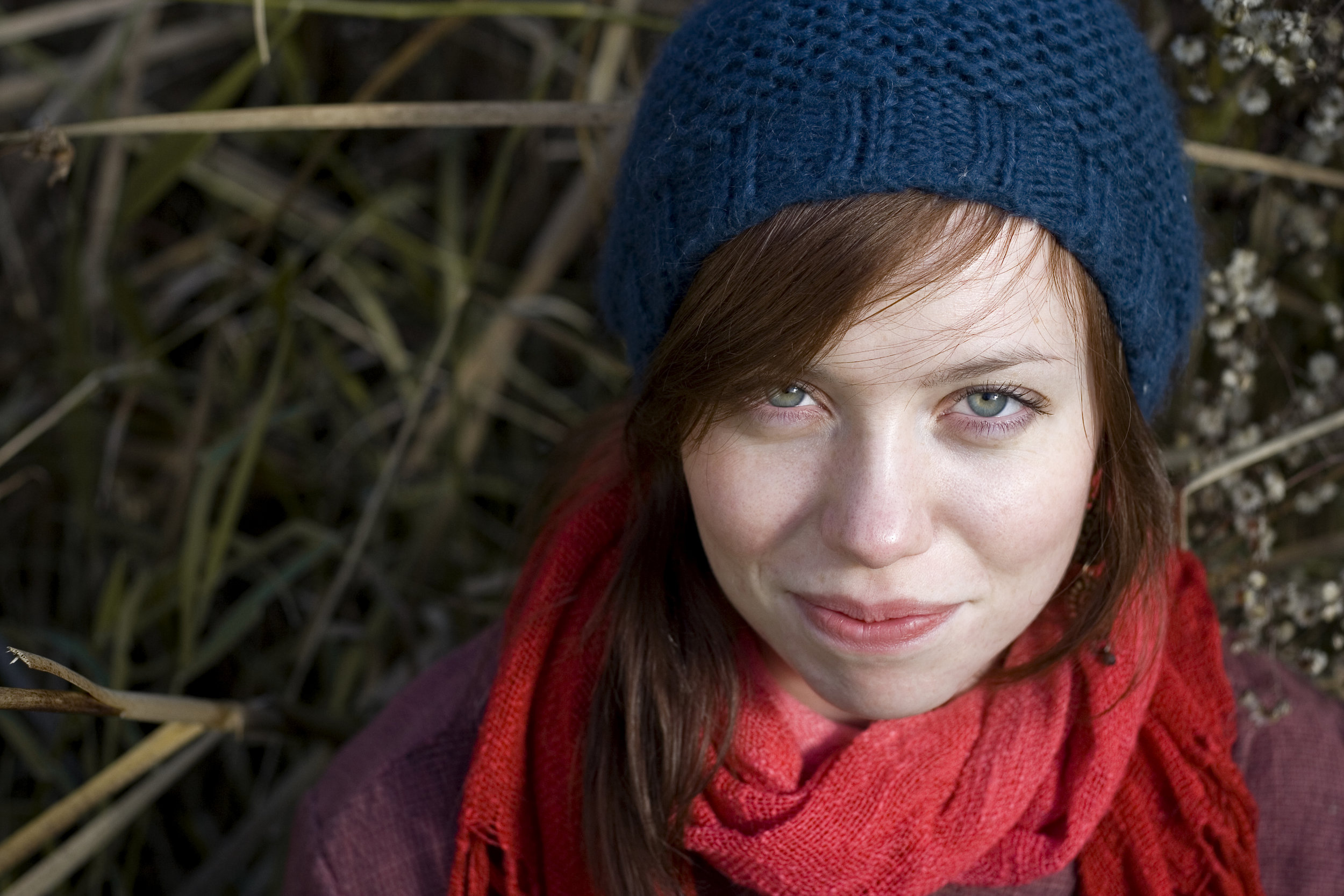 Saskatchewan-born Liisa Smith (CADA-ON) is a Toronto-based performer, choreographer, and teacher. Liisa received an Honours BFA in Dance from York University and founded random acts of dance. After living in Pakistan and Switzerland during her high school years, she continues to travel abroad, teaching with the International Schools Theatre Association. Interest in spontaneous composition and fusing dance forms, has led to Liisa's diverse physicality in her creative and pedagogical pursuits. Her choreography is expressive and emotive while still physical and engaging. When she's not working, Liisa loves to drink tea and play board games.
Julie Grant (CADA-ON) is a Toronto based dancer, choreographer and is Co-Artistic Director of random acts of dance. In 2009 she graduated from York University's BFA- Honours dance program. Julie has worked with many choreographers such as Trisha Armstrong, Caitlin Brown, Brittany Duggan, Colleen Freidman, Danny Grossman, Kate Hilliard, Gabby Kamino, Meagan O'Shea, Julia Sasso and Liisa Smith. Julie had the opportunity to work with Montreal based company Carre de Lombes danse while attending the workshop Springboard Danse Montreal 2008. Her works, Biome, Tempered, and Kite Walk were performed to critical acclaim in 2010 and 2015 Fringe Festivals.
Festival Director
Candice Irwin is an emerging artist working in dance, film, and performance art who has a passion for arts education and administration. Originally from Victoria, B.C., she moved to Toronto to study dance at York University. Since graduating, she has founded two initiatives for creating and sharing work: Body Stories and us arts collective. Serving the dance community, Candice is an Artistic Director of the rehearsal and performance space Hub14. She has a passion for travelling, has two fantastic felines, and adores popcorn. Your Dance Fest is her newest project and she is excited to share it with you all!
Festival Associate Director
Miggy Esteban is a Filipinx/Canadian contemporary dance and performance artist. Through his current work with Impetus Movement Project, he focuses on exploring the intentions behind movement to create dance for a reason. Along with his artistic pursuits, Miggy is also an elementary school teacher who advocates for the importance of the arts to create a holistic educational experience that supports the development of the mind, body and spirit. He is currently working towards a Masters of Social Justice Education where he is understanding how dance and movement can perpetuate but also be used to reject oppressive conceptions of people.
Board of directors: Lianna Ragula- President, Koji Takahashi- Secretary, Harris Aleem- Treasurer